Hammer Mills
Manufacturers & Suppliers of Hammer Mills

Aksu Makina

Bhajan Agriculture & Engg. Works

RBH Mill & Elevator

PT Kaliber Mitra Sakti

S.G. Mechanical Works

Prater-Sterling

Spectoms Engineering Pvt. Ltd

CPM - California Pellet Mill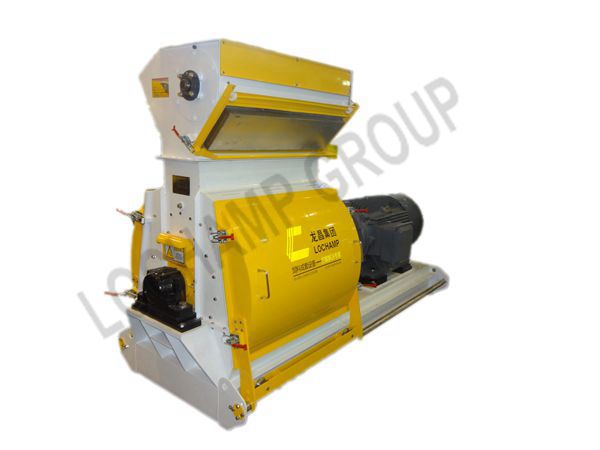 Widened grinding surface, fully optimized hammer arrangement, wonderful performance for micro grinding; Forward and reverse work of rotor, longer service life of hammer mill; High-precision dynamic balance detecting rotor, little vibration, low noise; Movable operating door and linkage sieve press structure, more convenient for operation and maintenance; Equipped with safety interlocking..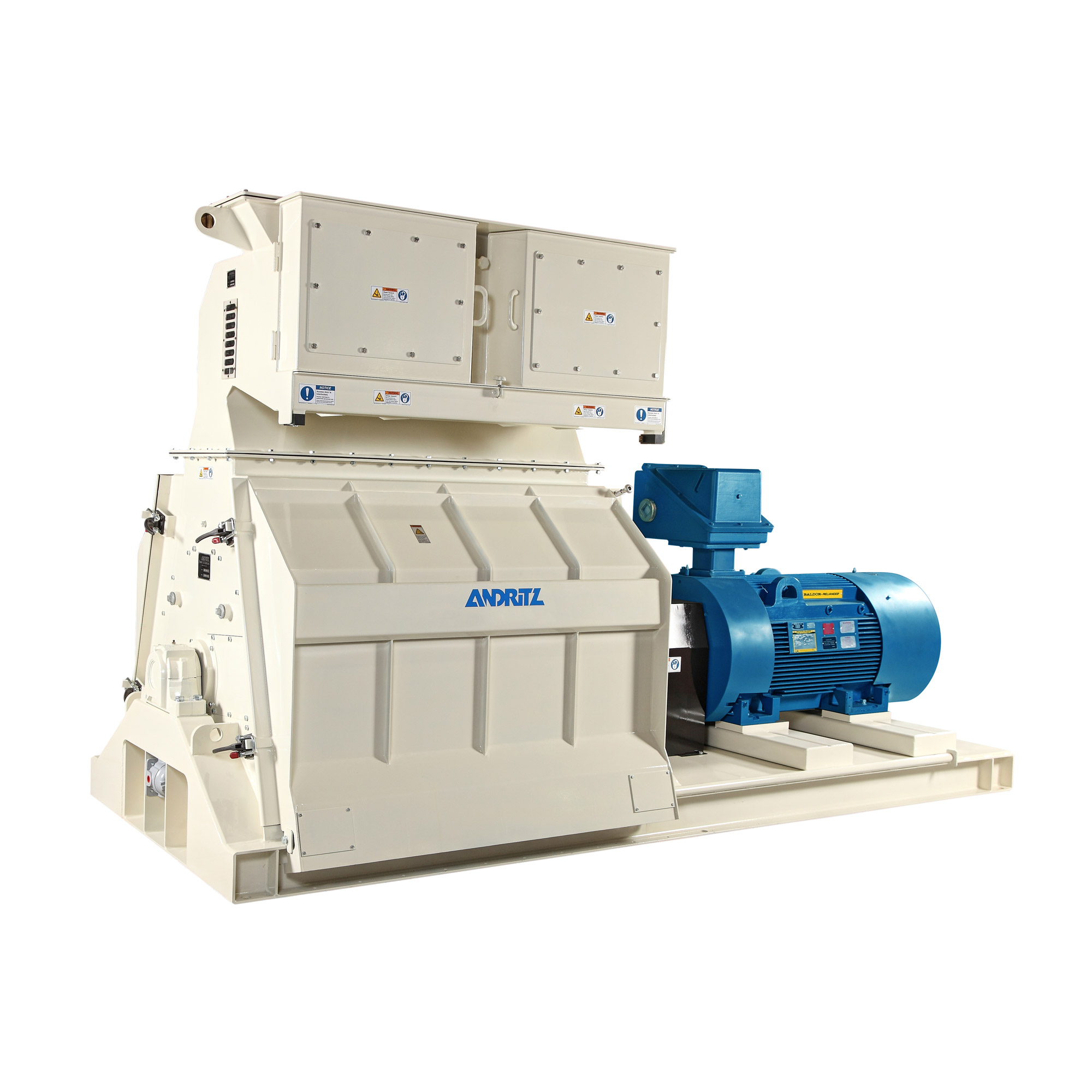 The series 6 hammer mill is made especially for today's demanding applications. The hammer mill is equipped with a high-volume inlet for improved flow with light-density materials. The series has recently been updates and is now offered in both 38 inch (965 mm) and 43 inch (1,092 mm) diameters with grinding chamber widths ranging from 12 inch (305 mm) to 60 inches (1,524 mm). These hammer mills can..
The 9FQ50 hammer mill utilizes a high speed hammer to effectively pulverize material. This small scale model has been a popular choice for small to medium scale feed factories along with farmers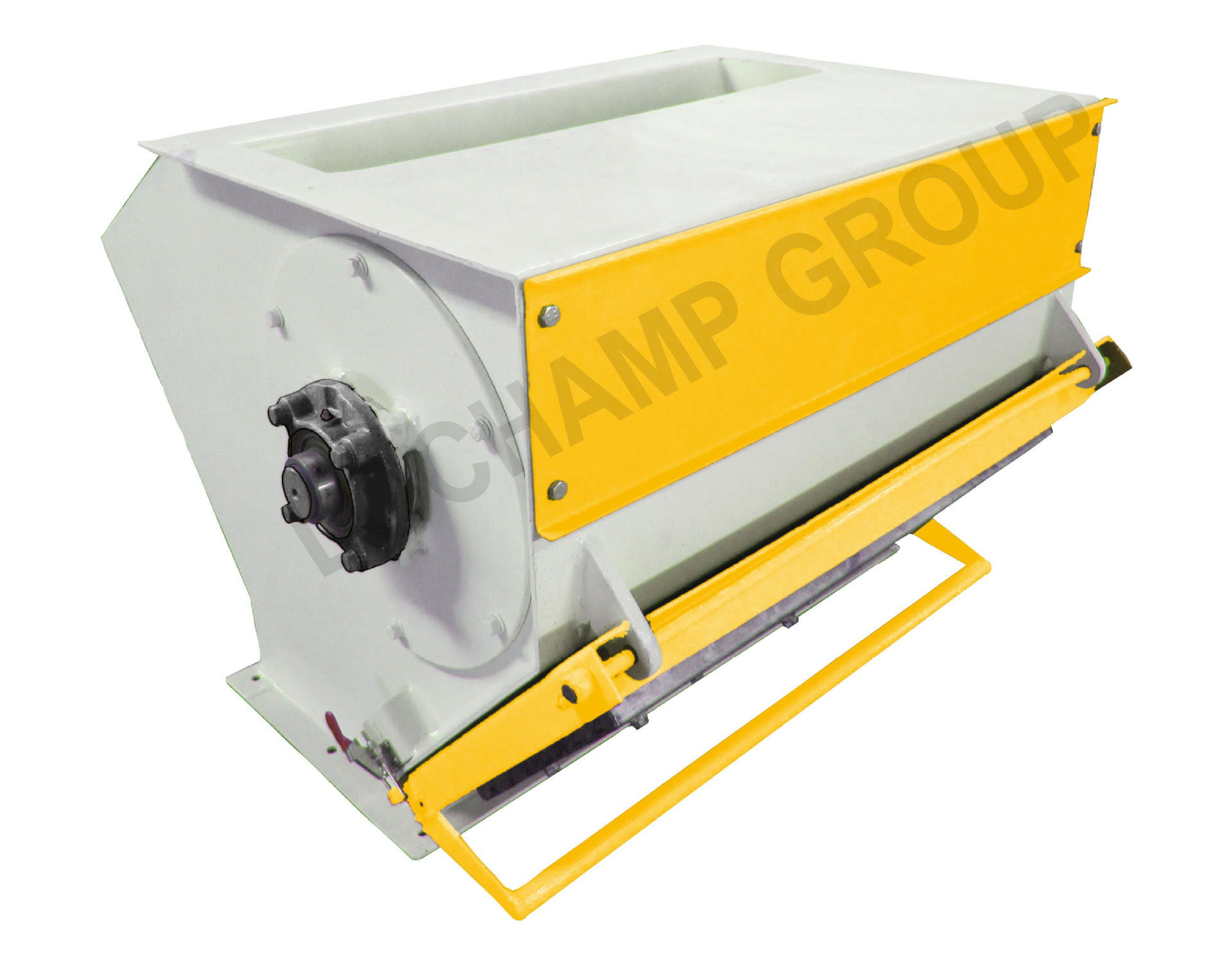 Product Introduction A fine crusher feed device, suitable for all kinds of pellet and powder feeding device. Adopts frequency converter to adjust the feeding speed, make the mill always at full load under the condition of reducing energy consumption. Set the iron removal equipment near discharging mouth, in order ro make sure to provide clean material. Feeding hole offset, cylinder with rigid..
The ANDRITZ Optimill series is optimum for grinding raw material of normal to coarse structured feed products, such as cattle, pig and poultry feed. The Optimill 1201 provides high capacity and maximum output. Key features: Optimum particle size reduction Four-section screens for flexibility and low costs Pneumatically operated clamping system for easy screen change Energy-saving, closed..
968-56 Hammermills exhibit low power consumption, impoved grinding efficiency and meet the most rigorous safety standards. They are used in the manufacturing of high-grade feed for livestock and poultry feed, aquafeed and used in grain distillations, the production of citrus acid and other food processing plants.