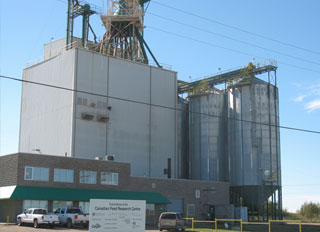 Canadian Feed Research Centre (CFRC) officially opened
The University of Saskatchewan and its partners officially opened the Canadian Feed Research Centre (CFRC) in North Battleford today, highlighting the many research and training opportunities this unique facility will provide for Canada's crop and livestock sector.
The $13.9-million feed research centre is a major Canada Foundation for Innovation (CFI)-led project and a partnership with the Saskatchewan government, Cargill's animal nutrition business, and Western Economic Diversification. The centre will research, develop and commerc..
Full Story »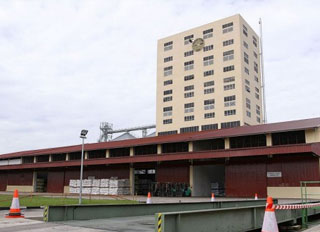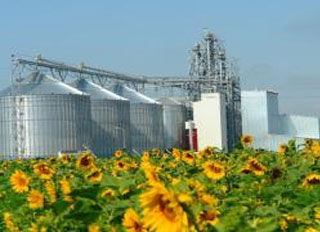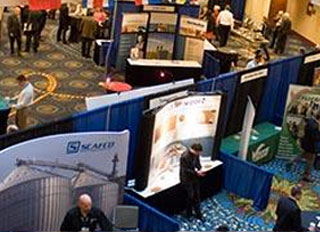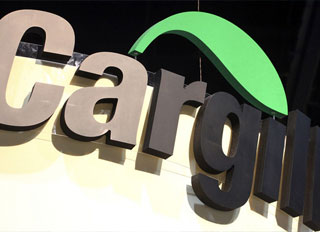 Featured News Stories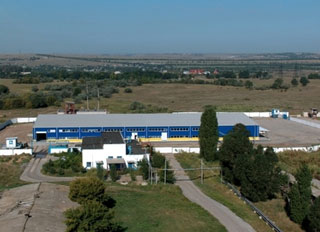 The Russian agricultural company White Bird completed the largest acquisition in the history of the Russian poultry indust..
Full Story »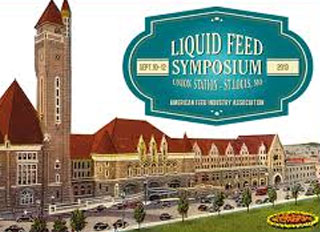 The American Feed Industry Association's 44th annual Liquid Feed Symposium attracted more than 190 attendees to New Orlean..
Full Story »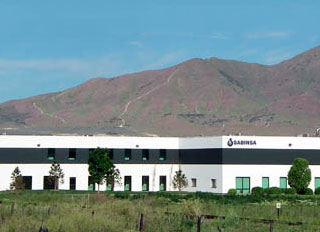 Sabinsa Corporation formed a new animal nutrition division, VetVitals, which the company will introduce at the Informa Pet..
Full Story »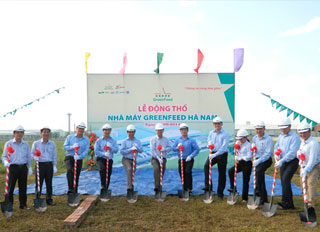 This morning Vietnamese feed producers GreenFeed celebrated the groundbreaking and start of construction of its newest fee..
Full Story »