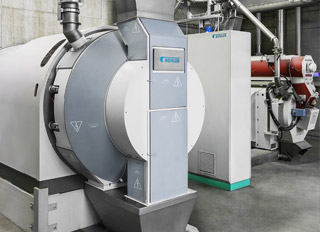 Bühler sees a marked rise in order intake
The Bühler Technology Group received orders worth CHF 1309 million in the first half-year of 2014. This is a substantial and purely organic increase of 12% over a year ago. With CHF 1031 million, sales revenues were slightly below the value of the previous year.
This positive development is primarily attributable to the revival of the North and South American markets and the continuing stable growth in the emerging markets of China and India. Almost all business units contributed to growth. Bühler expects additional potential order..
Full Story »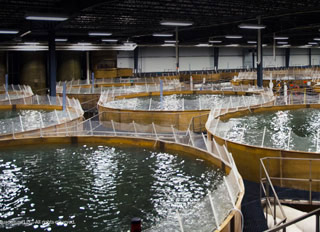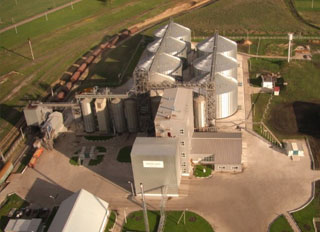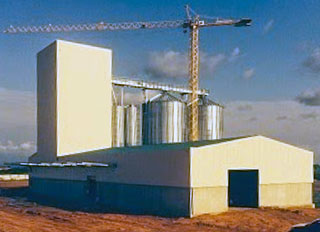 Featured News Stories

The global aquafeeds market is estimated to grow, reaching 82,390.5 KMT by 2018. The global aquafeeds market has g..
Full Story »
The American Feed Industry Association's longest standing event, Feed Industry Institute, attracted a record-setting 170 a..
Full Story »
Canadian company Matiss has introduced a brand new series of Matiss IS inline continuous flow scales designed for use in g..
Full Story »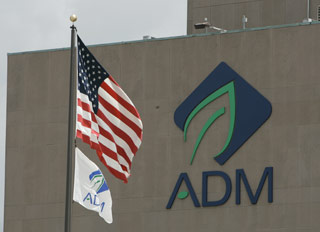 Archer Daniels Midland Company (ADM) today announced actions to align its investments and organization to better serve gro..
Full Story »