Tasmanian Stockfeed Services purchases Devonport Silos, plans for feed mill
Tasmanian based feed and grain trader, Tasmanian Stockfeed Services, has purchased the Devonport Silos for AUD$1 million from Australian agribusiness Ruralco.
The Devonport silos are based at the wharf at Devonport on the Island of Tasmania, and in total has a capacity of 80,000 tonnes of grain. The silos are stratecially located close to most Tasmanian grain growers and feed consumers, meaning they in an ideal location to supply their customers with product from the mainland.
Tasmanian Stockfeed Services trades 250,000 tonne..
Full Story »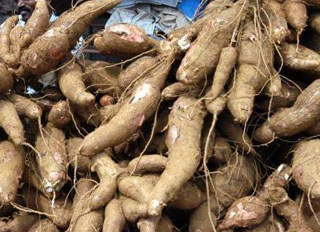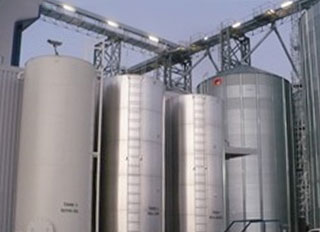 Featured News Stories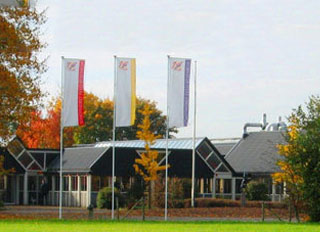 For the fourth time Schothorst Feed Research will organise the Feeds and Nutrition course in Amsterdam, from June 2-6, 201..
Full Story »
The compound feed production in the EU-281 in 2013 reached an estimated level of 153.8 mio. t, i.e. slightly less than in ..
Full Story »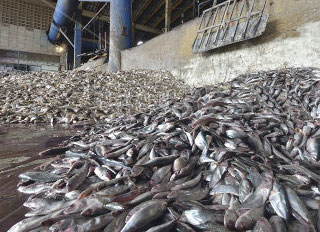 The Thai Feed Mill Association chairman, Pornsin Patcharintrakul, has said that the association has agreed in principle to..
Full Story »
The 5th International Ildex Vietnam exhibition concluded yesterday at the Saigon Exhibition and Convention Center (SECC).
Full Story »