Works start on Peco Foods Corning feed mill
Construction has commenced on Peco Food's USD$165 million poultry project in Northeast Arkansas.
Dirt work on the new feed mill located in Corning, Arkansas started on May 22, with construction beginning on June 15. The feed mill is expected to be completed within 18 months.
Construction on the poultry processing plant is planned to commence on Sept. 1st.
The fully integrated poultry complex is e..
Full Story »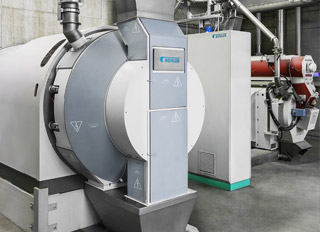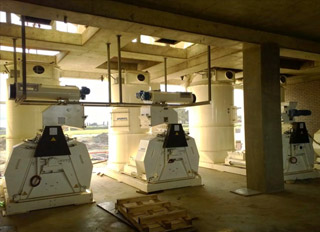 Featured News Stories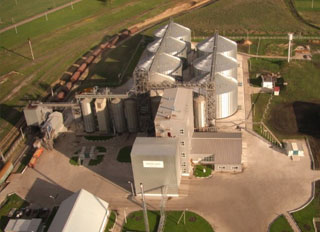 Miratorg, the largest producer of feed in Russia, invest 380 million rubles (USD$11 million) to increase plant capacity at..
Full Story »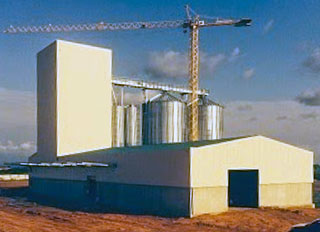 3 weeks ago
2 comments
Former Vice President of Federal Republic of Nigeria, Atiku Abubakar, has turned his focus to agriculture and is currently..
Full Story »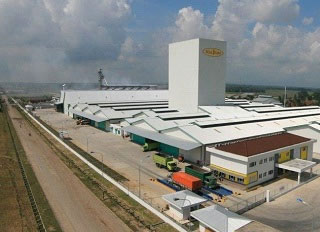 PT Malindo Feedmill plans to strengthen its poultry feed business by increasing its production capacity by more than 50% f..
Full Story »
The global aquafeeds market is estimated to grow, reaching 82,390.5 KMT by 2018. The global aquafeeds market has g..
Full Story »