Cargill showcases Cargill Nutrition System (CNS) at IPPE
1 month ago
comments
Cargill Nutrition System (CNS) is a proprietary nutrient formulating platform recently launched by Cargill Animal Nutrition.
The system aims to deliver transformative solutions to global poultry customers, by providing the most advanced, accurate and practical nutrition system in the world.
CNS uses a combination of real-time nutrient analysis, nutrient application research and ingredient sourcing provides poultry producers with clear data and applicable solutions to help ensure animals perform more profitably, efficientl..
Full Story »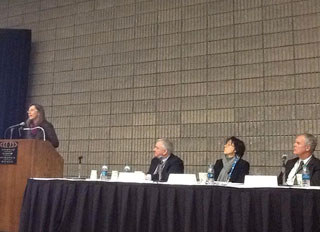 Featured News Stories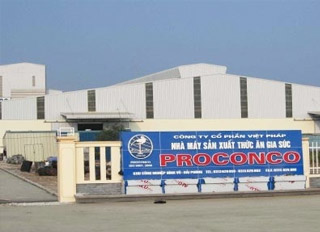 Vietnamese-French joint venture Proconco, one of the largest suppliers of animal feed in Vietnam, last week inaugurated a ..
Full Story »
"In reaching this decision, Cargill considered all relevant facts, including the attractiveness of acquiring Nutreco..
Full Story »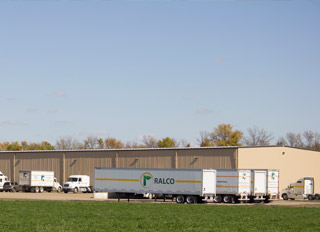 In an effort to centralise its facilities Ralco is planning to make a significant capital investment into its feed mill ca..
Full Story »
Cargill is looking to invest up to USD$1 billion to make it's entrance Indonesia's poultry industry. The move..
Full Story »