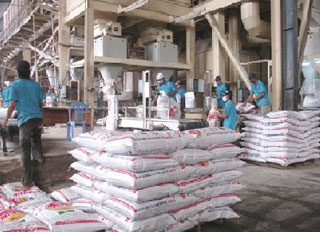 Feed and livestock sectors see increase in foreign investment
In early August 2014, the Philippines' Pilmico International Pte Ltd signed the papers on the purchase of 70 per cent of the local firm Vinh Hoan 1 Feed JSC, under Vinh Hoan Corp, one of Vietnam's leading aquatic product exporters. The remaining 30 per cent is to be purchased by Pilmico over the next five years at an agreed price. The transaction value totalled $28 million.
In June, an agreement on the deal was inked, which was aimed at empowering Pilmico to expand its core feeds business into the Vietnamese market.
Earlier t..
Full Story »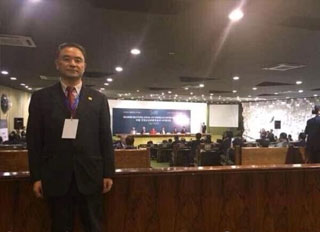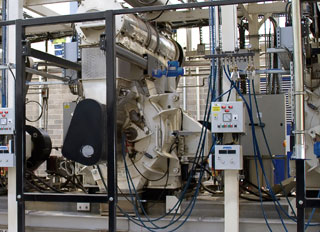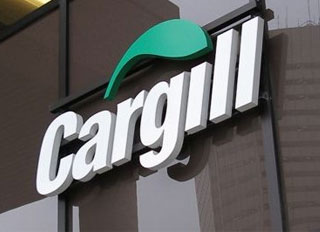 Featured News Stories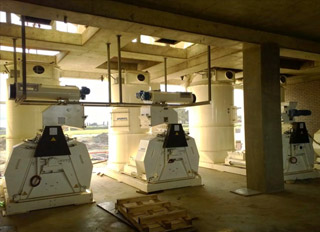 Last week Astral Foods opened launched their new 40,000 ton per month feed mill, Meadow feeds mill, in Standerton, Mpumal..
Full Story »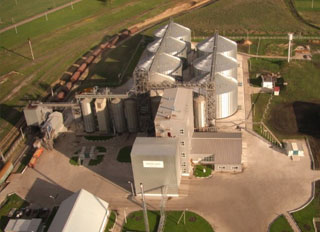 Miratorg, the largest producer of feed in Russia, invest 380 million rubles (USD$11 million) to increase plant capacity at..
Full Story »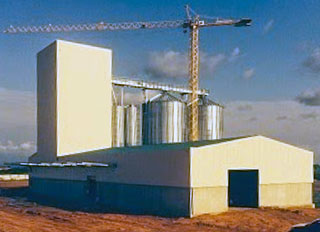 3 months ago
2 comments
Former Vice President of Federal Republic of Nigeria, Atiku Abubakar, has turned his focus to agriculture and is currently..
Full Story »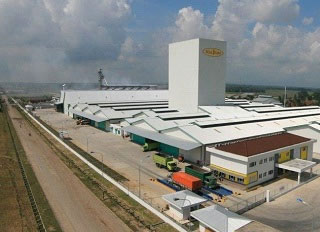 PT Malindo Feedmill plans to strengthen its poultry feed business by increasing its production capacity by more than 50% f..
Full Story »