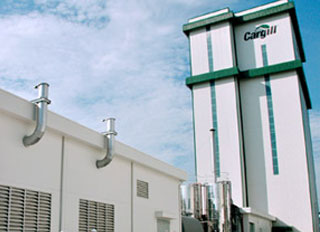 Cargill Vietnam wins prestigious industry award for best pig feed
Cargill was presented with the best pig feed award for 2014 from Vietnam's Ministry of Agriculture and Rural Development's (MARD) livestock department. The award, presented at the Vietnam Livestock Industry Awards 2014, honors individuals and organizations for initiatives and their great contribution to the development of Vietnam's livestock industry.
"We are honored to be receiving this respected industry award for our work with the Vietnam swine industry. Over our 19 years in Vietnam, we have worked closely with our customers ..
Full Story »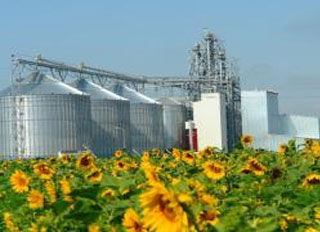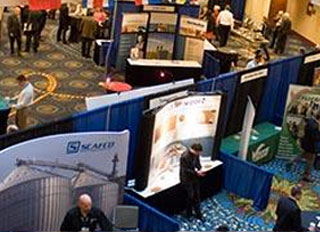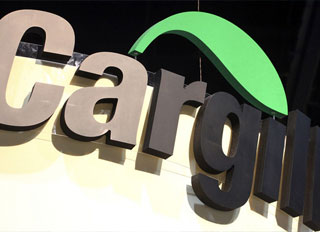 Featured News Stories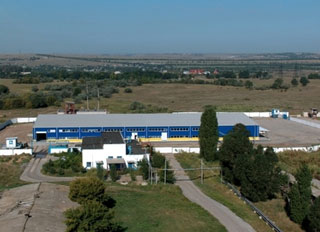 The Russian agricultural company White Bird completed the largest acquisition in the history of the Russian poultry indust..
Full Story »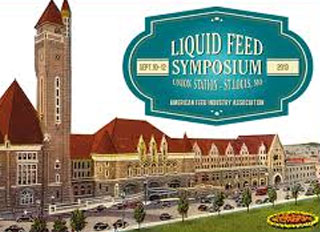 The American Feed Industry Association's 44th annual Liquid Feed Symposium attracted more than 190 attendees to New Orlean..
Full Story »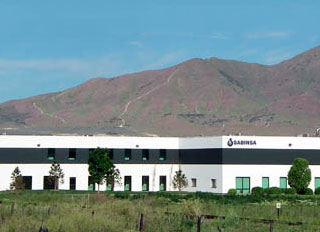 Sabinsa Corporation formed a new animal nutrition division, VetVitals, which the company will introduce at the Informa Pet..
Full Story »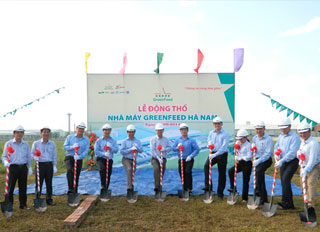 This morning Vietnamese feed producers GreenFeed celebrated the groundbreaking and start of construction of its newest fee..
Full Story »