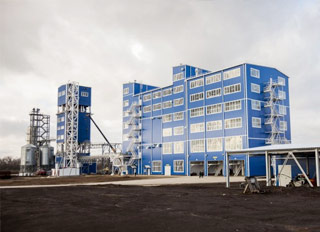 Donstar opens largest feed mill in Russia
Donstar, a business unit of Evrodon for the production and farming of ducks, has completed the construction of the country's largest feed mill to produce feed for their vertically integrated duck business.
Late last month in the Millerovskiy region, where Donstar's duck complex is located, the inauguration ceremony for the feed mill was held.
The new feed mill includes three production lines with design capacity of 70 tonnes of pelleted feed per hour, and can produce up to 300 thousand tonnes of feed per year for poultry an..
Full Story »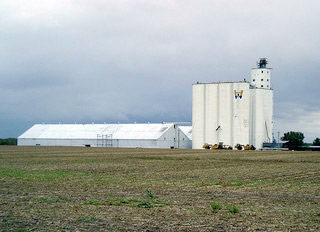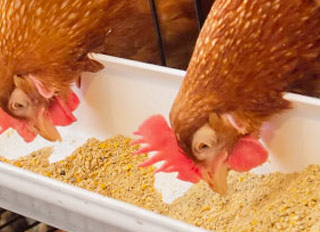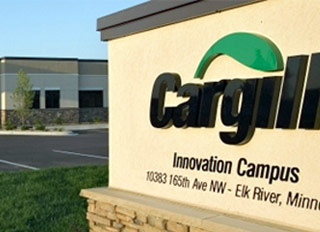 Featured News Stories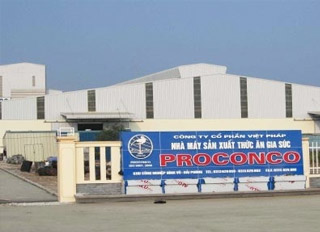 Vietnamese-French joint venture Proconco, one of the largest suppliers of animal feed in Vietnam, last week inaugurated a ..
Full Story »
"In reaching this decision, Cargill considered all relevant facts, including the attractiveness of acquiring Nutreco..
Full Story »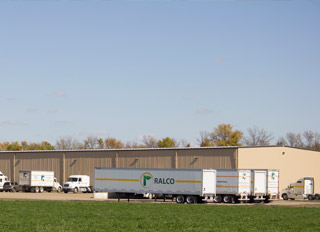 In an effort to centralise its facilities Ralco is planning to make a significant capital investment into its feed mill ca..
Full Story »
Cargill is looking to invest up to USD$1 billion to make it's entrance Indonesia's poultry industry. The move..
Full Story »