Charoen Pokphand to invest in Punjab, India
Thai-based agro-industrial and food conglomerate Charoen Pokphand will set up five modern units in Punjab India, including feed mills in the field of poultry and pig farming with capital outlay of Rs 571.20 crore.
A memorandum in this regard was signed between Punjab government and the company here today, said an official release.
A spokesperson of state government said that a delegation of Charoen Pokphand (Thailand) Company led by its Vice-Chairman Chaiyaporn Montha called on Punjab Chief Minister Parkash Singh Badal at h..
Full Story »
Featured News Stories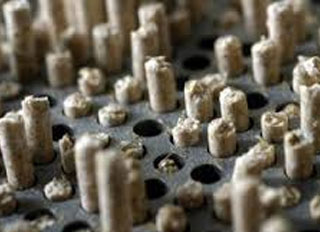 Denkavit and Vreugdenhil Group have found an agreement in Denkavit acquiring the young animal nutricion activity from Vreu..
Full Story »
Driven by the growing livestock population in India, the domestic demand for compound feed is expected to in grow at 25% p..
Full Story »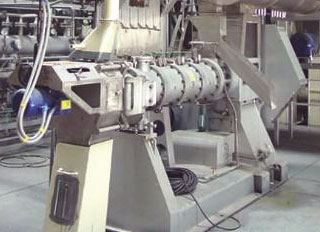 On Sunday, Saudi Fisheries signed a contract officially confirming the construction of an aquafeed mill, to be located at ..
Full Story »
The European Feed Manufacturers' Federation (FEFAC) recently finialised, edited and released online it's 2012 edition of t..
Full Story »