Address:
1114 E. Wabash Avenue, Crawfordsville, IN, 47933, USA

Tel:
1-765-362-2600

Fax:
+1-800-428-0846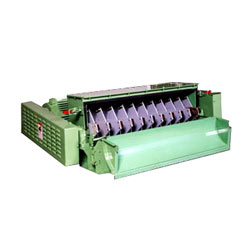 Shredder
CPM - California Pellet Mill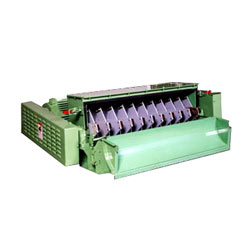 Product Description

CPM and Roskamp Champion can improve your pelleting and grinding efficiency and productivity with our supply of additional products to compliment our product line. We offer a complete line of rotary feeders, air separators, magnetic adapters, screw feeders, steam separators and valves, lubrication systems and much more.
Technical Parameters

CPM - California Pellet Mill

Quick Links

Browse more manufacturers & suppliers of Cutters
Return to Feed Machinery Directory
Browse more companies
Internal Server Error
The server encountered an internal error or misconfiguration and was unable to complete your request.
Please contact the server administrator, webmaster@feedmachinery.com and inform them of the time the error occurred, and anything you might have done that may have caused the error.
More information about this error may be available in the server error log.
Additionally, a 404 Not Found error was encountered while trying to use an ErrorDocument to handle the request.