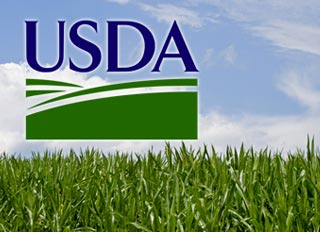 The Agricultural Department has announced USD$18 million worth of loans and grants, in an effort to create jobs in rural America.
Funding is provided through USDA's Rural Economic Development Loan and Grant program, with each recipient required to meet the conditions for the grant or loan.
Among the 11 funds and loans, was a $1,000,000 loan to Georgian company Three Notch Electric Membership Corporation. The loan will be used for the construction of a 25,000 tonne capacity feed mill.