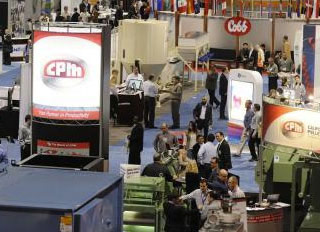 The American Feed Industry Association (AFIA) will host it's 2015 Equipment Manufacturers Conference in St. Petersburg, Florida from November the 5th to 7th. The theme of this year's conference is "Global Warning: Don't get Burned in a Sizzling World Market"
The Equipment Manufacturers Conference is presented by AFIA via its Equipment Manufacturers Committee. The educational event is designed to address issues pertinent to today's equipment designers, builders and installers who serve the feed, pet food and ingredient industries.
"Having worked in feed manufacturing for many years, and now as the committee's AFIA staff liaison, I know how important this conference is to the equipment sector of our industry," said Gary Huddleston, AFIA manager of feed manufacturing safety and environmental affairs. "I look forward to connecting with both veterans and those new to equipment manufacturing as funds are raised for education and attendees sit in on educational sessions."
The three-day event will kick off with its golf scramble tournament at The Vinoy Golf Club--an annual fundraiser for the EMC Scholarship Fund--followed by two days of educational sessions covering the global trade market in agriculture including industry insight from two of AFIA's trade experts Joel G. Newman, AFIA president and CEO, and Gina Tumbarello, AFIA director of international policy and trade.
For more details of the event and registration please follow the following link: AFIA 2015 Equipment Manufacturers Conference