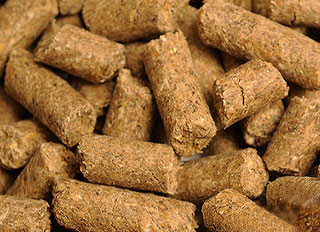 On the occasion of its XXVI Congress in Cracow, the FEFAC General Assembly welcomed the applications for active membership of the Croatian Feed Industry Association (Grupacila Industrije Stocne Hrane – CFIA) and the Bulgarian compound feed manufacturers association (Bulgarian Feed Manufacturers Association – BFMA).
The active membership was officialised in the margin of the FEFAC Congress by an agreement between FEFAC and its two new active members signed by Mr Stjepan Sabljak, President, for CFIA and Mrs Hristineta Stancheva, President, for BFMA. It will enter into force on 1 July 2013.
CFIA has been observer member of FEFAC since 2008, as is any association representing feed companies based in EU candidate countries. The official integration of Croatia in the EU-28 paved the way to full membership of CFIA. In 2012, CFIA counted 124 members for a total compound feed production of 640,000 t.
As regards BFMA, their membership to FEFAC is the natural outcome of the development of the national association since the adhesion of Bulgaria to the EU. BFMA represents a compound feed production of 900,000 t for 66 members.
With these two new members, FEFAC will count as from 1 July 2013 24 Associations from 23 EU Member States.