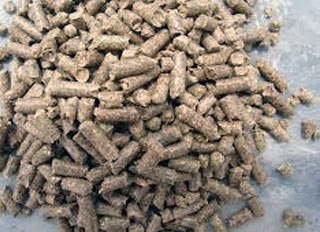 Kazak flour millers Vadisa M are planning to branch out into feed milling, with the opening of their new compound feed production plant later this year.
The feed mill built at a cost of 300 million tenge (USD$2 million), is planned to open in August or September of this year.
Based in Kostanay, Kostanai region the company is currentl involved in grain storage and flour milling.
Kazakhstan as country produced 1,280 million tonnes of compound feed in 2012, ranking 59th globally.
With the livestock industry growing in the country, and a lack of high quality feed on the market, Vadisa M is hoping the new feed mill will be a success.