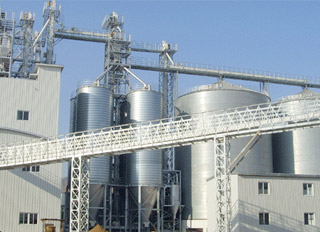 Charoen Pokphand Indonesia, the country's largest producer of poultry feed, day-old chicks and processed chicken, has taken out a syndicated loan worth $400 million to beef up production capacity. The local unit of Thailand's Charoen Pokphand Group said it aims to capture more of the growing Indonesian market.
The loan is being provided by 15 major foreign and local banks including Citibank, Bank ANZ Indonesia, Sumitomo Mitsui Banking and Bank Central Asia.
Charoen's director, Ong Mei Sian, said most of the money will be used for business expansion over the next several years and for working capital. The company is in the process of building a feed factory in Central Java, as well as day-old chick production and food processing facilities in Indonesia.
Since the 1997 Asian financial crisis, Charoen has taken out three syndicated loans: one for $125 million in 2007, one for $250 million in 2011 and one for $500 million in 2013.
Charoen is the leader in Indonesia's poultry market. The company aims to increase its lead through its established business lines and by diversifying into downstream businesses. It has a 36% share of the poultry feed market, a 35% share of the day-old chick market and a 66% share of the processed chicken market.