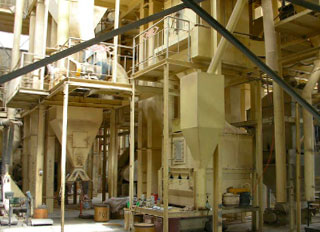 China Food Co says talks over the sale of its animal feed business to the unit's executive team have advanced significantly and as result, the exclusivity period has been extended until mid-June. During the sale process regarding the animal feed business, the group has received expressions of interest both for the condiments business on a standalone basis and for investing a minority stake in the group.
The company is pursuing these expressions of interests and such interest may or may not lead to an offer for either the condiments business or a minority investment in the group.
The group says that as previously announced in December, cash flow remains constrained and additional working capital facilities will be required so that the company may increase its production to fully utilise its capacity. In the interim, the condiments business trades at an EBITDA neutral level.
The Chinese cooking and dipping sauces manufacturer has been trying to dispose of the animal feed business for some time, and last year said it was in talks with several potential investors in China and internationally regarding the sale.