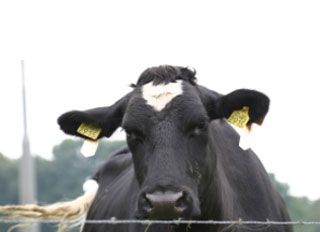 De Heus has further expanded their operations in South America with the signing of an agreement for the purchase of Brazilian company Romagnol Ltda.
Established in 2002, Romagnoli's main business is manufacturing and supplying feed and concentrates for dairy and beef cattle.
The company supplies around 1,000 farmers in and around the state of Paraná, in southern Brazil.
De Heus expects the South American cattle feed market to grow significantly in the upcoming years, the recent acquisition follows the purchase if Brazilian company Nutrifarms last year.
The production facilities of Romagnoli is situated in the municipality of Apucarana / PR and occupies a building area of 2,700 sqm with production capacity to 2,000,000 tonnes per month.
The feed mill is equipped with machinery for production the production of pelleted and mixed rations.