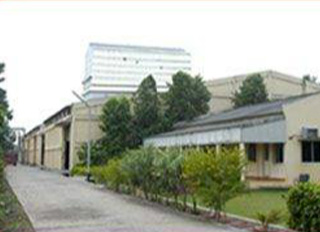 Thai Union Group Pcl, the largest producer of canned tuna in the world, said on Tuesday it would spend 1.25 billion Indian rupees (USD$18.80 million) to buy a 40% stake in the shrimp processing unit of India's Avanti Feeds Ltd.
The purchase of the stake in Avanti Frozen Foods Private Ltd will add production capacity to meet growing demand, the Thai company said in a statement on the purchase.
The deal will also help to offset a hit to shrimp production in Thailand, where output is still less than half of the level seen in 2013 before the outbreak of early mortality syndrome, Thai Union said.
India's shrimp farming sector has not been affected by a serious disease outbreak, it added.
Avanti Frozen Foods was set up in 2015 to focus on shrimp processing in India for export and domestic markets. It is building a new plant at Yerravaram in East Godavari District, about 80 km from the existing plant at Gopalapuram, to triple capacity to 75 tonnes a day from 25 tonnes now.
Thai Union aims to boost profits as a result of the stake purchase in the first year, the company said.
Thai Union has said it was looking for further acquisitions to help it achieve a revenue target of $8 billion by 2020 after the company scrapped a $1.5 billion acquisition of US rival Bumble Bee Seafoods in December.