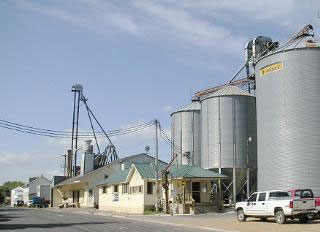 Malaysian-based QL Group's subsidiary in Indonesia, PT QL Agrofood, has put its new feedmill in Bekasi, West Java into operation.
The plant has an installed capacity of 30,000 tonnes per month and is equipped with 10 silos with a total capacity of 36,000 tonnes to store corn.
Technology for the feed plant was from Germany, with all feeds produced at the plant to be used for the company's internal needs.
"In May we ran test production and field trials for the feed at our own farms. The results were satisfying," said Cecep Muhammad Wahyudin, QL Group Indonesia Director.
"At the moment we still produce for our internal needs that reach around 8000 tonnes/month. But we plan to launch the feeds for commercial purpose in the third quarter of this year," said Mr Cecep.
The recently completed feed mill plant in Indonesia has helped to improve the profitability of the poultry business in the country.