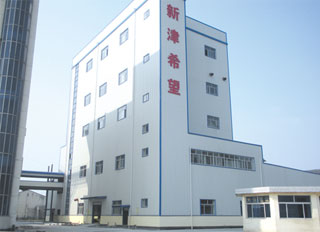 New Hope Group announced its financial results for the first half of 2013 on August 30. The company realised an operating income of CNY30.91 billion (USD$5.05 billion), representing a drop of 13.82% on-year; while net income fell to CNY849 million (USD$138.74 million), plunging by 14.86% on-year.
The company blamed the H7N9 outbreak for the losses. Sales of its ducklings, chicks, and broilers dropped by 0.14% to 206.51 million birds in the first half of 2013, as poultry consumption was decimated by the H7N9 avian influenza. Its feed and slaughtering businesses were also affected.
New Hope Group, is China's largest producer of animal feed. The company also engages in the production of meat, eggs and dairy products.