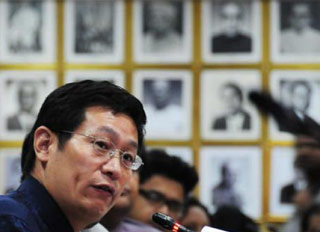 Chinese Counsul General in Kolkata Zhang Lizhong told an interactive session at the Calcutta Chamber of Commerce, "A Chinese group has expressed interest in investing Rs 80 crore in West Bengal for setting up an animal feed plant."
New Hope Group is currently finalising details for the project to build the animal feed plant, with preference of location close to the port.
The group's representative in India, Adrian Lee said "We have manufacturing units across Asian countries, except India. We plan to invest Rs 80 crore in West Bengal as a testing ground for future investments."
He continued to state that the group currently imported raw material for animal feed from India and wanted to have a manufacturing base in the country.
The Indian venture would assist in the production of finished products for the domestic market and assist in the exportation of feed ingredients e.g. maize, to China.
Lee said, the company was open to the idea of cooperating with a local Indian company for the project.