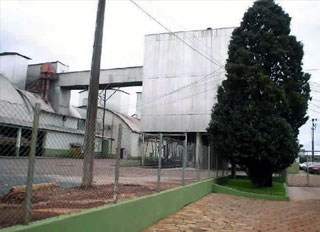 Brazilian agricultural co-op Capal Cooperativa Agroindustrial is planning to significantly grow its feed production capabilities in 2014 with the construction of new feed plant.
The new feed plant is being built to meet the feed demands of its 1,500 members.
The plans were unveiled last Thursday as the co-op celebrated its 53rd year since its founding. Capal Cooperativa Agroindustrial, was founded in 1960 by 21 partners, all of Dutch nationality, bringing Dutch agriculture know-how to Brazil. The co-op currently operates six production units, seven shops and an agricultural fuel Station.
The co-op has experienced significant growth in recent years, giving it a leading position in the agro-industrial region in Southern Brazil. It is ranked 8th in the country in the cotton and grain segment, and 4th among the coops in the country.
In 2013 the co-op has planned investments of $45 million, with a total of R$80 million to be invested over the next three years. In Taquarivaí, São Paulo a new corn storage unit capable of storing 44,000 tonnes of corn is currently being built.