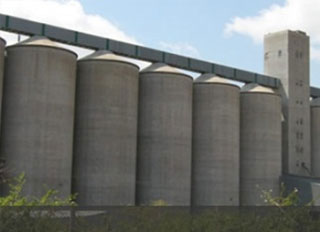 The Grain Marketing Board (GMB) of Zimbabwe missed, its target for the commissioning of its new USD$30 million stockfeed plant delays in the shipment of critical components required for the project, an official from GMB said on Tuesday.
The 10 t/h stockfeed plant which was forecast to be commissioned in November (as reported here), will now be commissioned in December instead.
Building on the feed mill project commenced in October 2005, however their was a lengthy hiatus from 2008-2011 when the project was paused due to hyper inflationary environment in the country and a subsequent lack of funding of the project.
The official said, "The Norton stock feed plant is now earmarked for commissioning in December 2013. We have missed our target by three months which is normal with projects of this nature."
"This was as a result of shipping delays of some of the critical components of the plant which have now arrived and are currently being installed."
The stockfeed plant will produce stock-feed for cattle, poultry and pigs, and is expected to ease current bottlenecks in supply of animal feeds on the market.