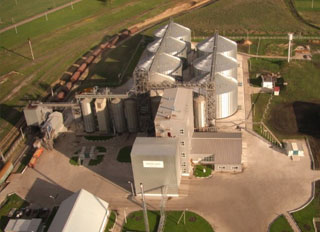 Miratorg to upgrade Ivnyansky feed mill, increasing capacity by 30%
Miratorg, the largest producer of feed in Russia, invest 380 million rubles (USD$11 million) to increase plant capacity at their Ivnyansky feed mill by 30% (to 340,000 tonnes per year).
Miratorg is actively developing its Feed Division with the strategy of increasing the production of basic types of meat: poultry, pork, beef.
Miratorg Agribusiness Holding currently operates 4 fodder plants in Belgorod and Bryansk regions with a total production capacity of 1.46 million tonnes, which currently meets all the feed requirements ..
Full Story »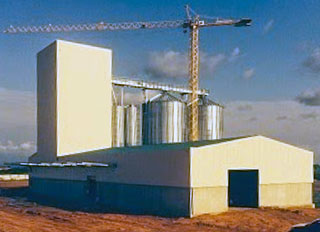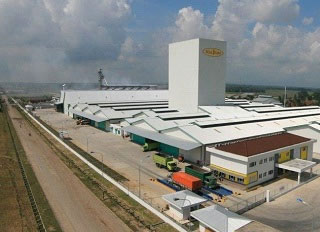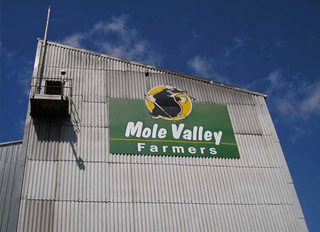 Featured News Stories

The global aquafeeds market is estimated to grow, reaching 82,390.5 KMT by 2018. The global aquafeeds market has g..
Full Story »
The American Feed Industry Association's longest standing event, Feed Industry Institute, attracted a record-setting 170 a..
Full Story »
Canadian company Matiss has introduced a brand new series of Matiss IS inline continuous flow scales designed for use in g..
Full Story »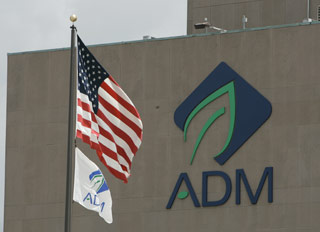 Archer Daniels Midland Company (ADM) today announced actions to align its investments and organization to better serve gro..
Full Story »