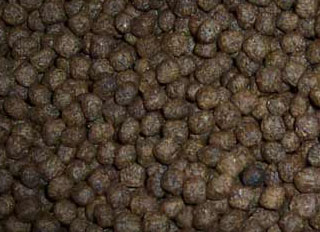 Worldwide aquafeed market projected to reach $133.10 billion by 2020
The global market for aquafeed is expected to reach USD 133.1 billion by 2020, according to a new study. Increasing use of aquafeed in carp and crustacean farming is expected to boost market demand over the forecast period. The growing market for aquaculture, owing to the static natural production of fishes is expected to be another key driver for market growth over the next six years. In addition, the increasing focus on nutraceuticals such as omega 3 enriched products is also expected to have a positive impact on aquafeed applications.
..
Full Story »
Featured News Stories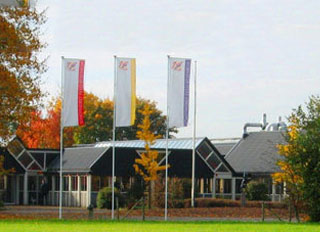 For the fourth time Schothorst Feed Research will organise the Feeds and Nutrition course in Amsterdam, from June 2-6, 201..
Full Story »
The compound feed production in the EU-281 in 2013 reached an estimated level of 153.8 mio. t, i.e. slightly less than in ..
Full Story »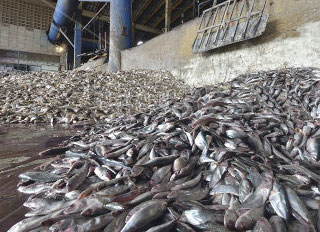 The Thai Feed Mill Association chairman, Pornsin Patcharintrakul, has said that the association has agreed in principle to..
Full Story »
The 5th International Ildex Vietnam exhibition concluded yesterday at the Saigon Exhibition and Convention Center (SECC).
Full Story »