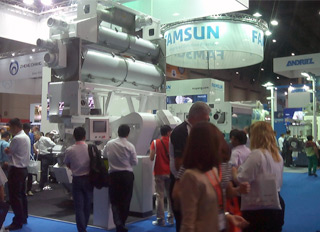 VIV Asia 2015 'Feed to Meat' exhibition opens in Bangkok
2 weeks ago
comments
VIV Asia 2015 officially opened on Wednesday at the Bangkok International Trade & Exhibition Centre (BITEC), Thailand. With the concept of representing the complete Feed to Meat supply chain, it is the Asia-Pacific's largest exhibition for feed production, animal husbandry, and processing. The 24th bi-annual 3 day event will run until 13th March.
The opening ceremony focused on opportunities in animal agribusiness, with the ceremony attended by a mix of official and leaders from the industries who presented their outlooks of grow..
Full Story »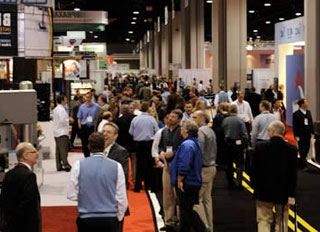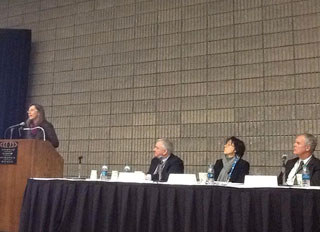 Featured News Stories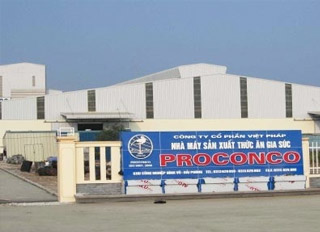 Vietnamese-French joint venture Proconco, one of the largest suppliers of animal feed in Vietnam, last week inaugurated a ..
Full Story »
"In reaching this decision, Cargill considered all relevant facts, including the attractiveness of acquiring Nutreco..
Full Story »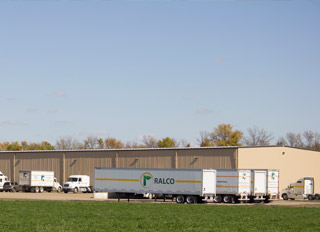 In an effort to centralise its facilities Ralco is planning to make a significant capital investment into its feed mill ca..
Full Story »
Cargill is looking to invest up to USD$1 billion to make it's entrance Indonesia's poultry industry. The move..
Full Story »